Thunder set off own New Year's Fireworks - News By Scott Fisher
---
---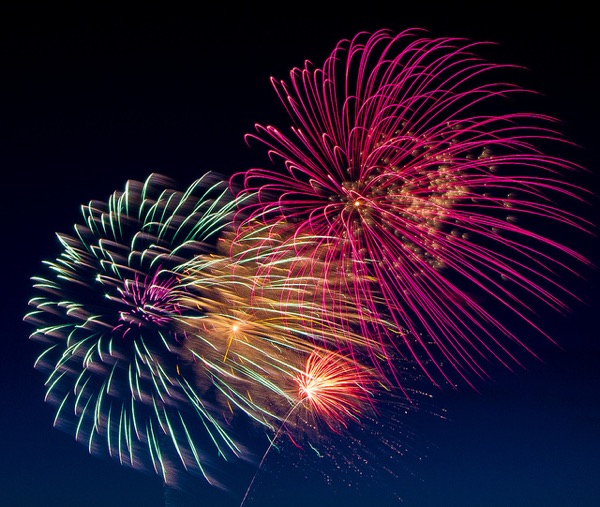 ---
Thunder set off own New Year's fireworks
BY SCOTT FISHER
January 5, 2019
So far, the New Year looks a whole lot like the old year for the Airdrie Techmation Thunder: Lots of goals. And another victory.
Jordan McConnell and Barrett Sheen scored twice each as the Thunder beat the visiting Blackfalds Wranglers 10-2 Friday night.
Thunder bench boss Derek Stamp liked what he saw from Sheen, who also added an assist and now has eight points in four games since joining the club last month.
"Sheen had a really strong game and showed the kind of impact he can have in this league," Stamp said. "It was definitely a nice way to start 2019.
"All four lines were rolling, our power play was solid and we scored two shorthanded goals."
Rylan Plante-Crough, Cooper Page, Tristan Paquette, Brett Campbell, Brayden Dunn and Tyler Petrie also found the back of the net as the Thunder improved to 28-2 on the season.
Five members of the Thunder will suit up in Sunday's HJHL All-Star Game at the Ron Ebbesen Arena (1:30 p.m.).
The Thunder host the Three Hills Thrashers next Friday (8 p.m.).